IN PRAISE OF BALDNESS
With disarming wit and staggering honesty, essayist Jared Alan Brock takes readers on a journey to bald gracefully, while ruminating on the philosophy, history, and future of baldness.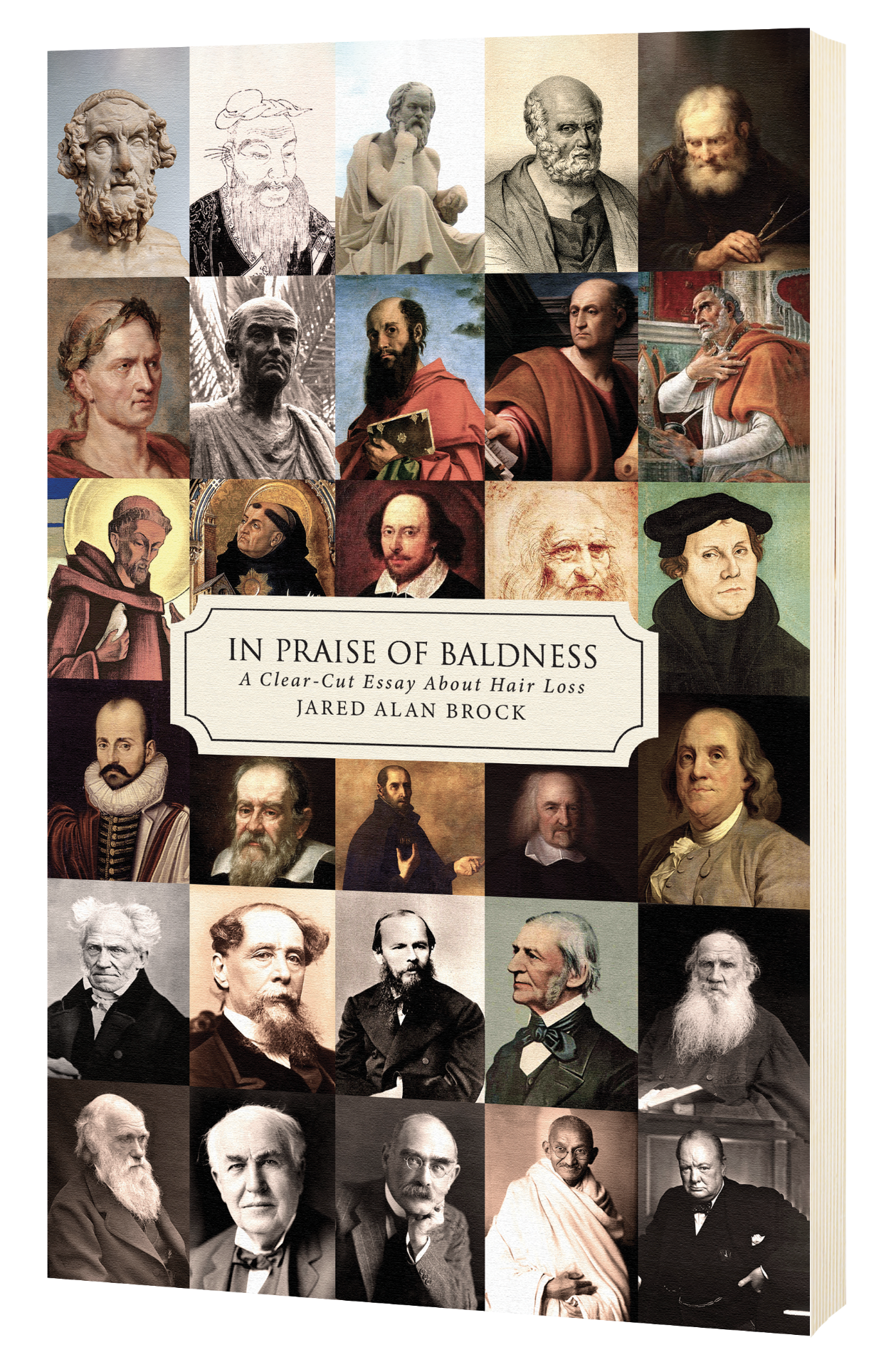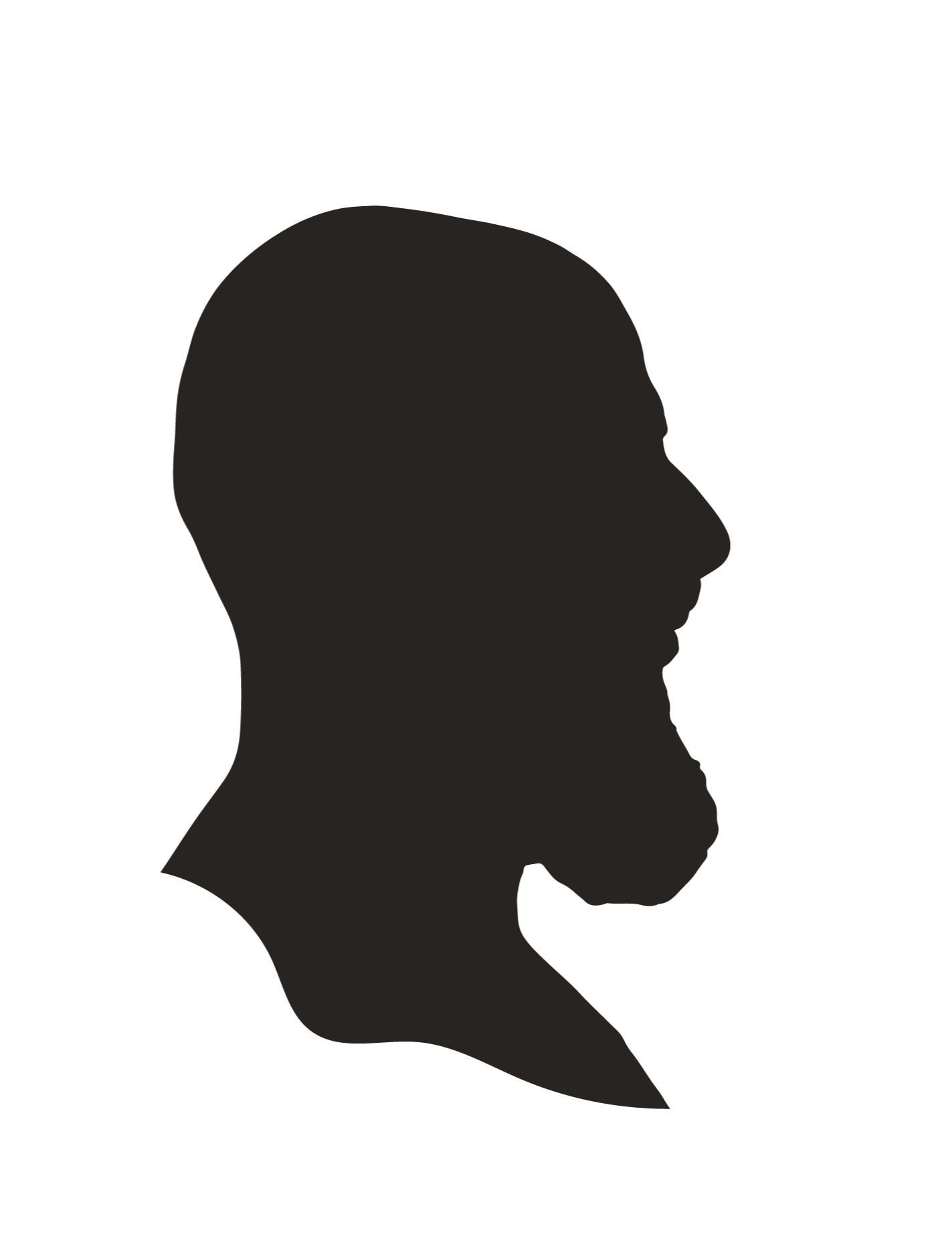 Toupée or Not Toupée?
From the very beginning of recorded history, men have feared baldness. Today, more than 700 million men are bald and yet the stigma remains.

That's all about to change.
About the Author
Jared Alan Brock is the award-winning author of four books and director of several films including PBS's Redeeming Uncle Tom with Danny Glover. His writing has appeared in Esquire, USA Today, Huffington Post, Smithsonian, The Guardian, and TIME Magazine.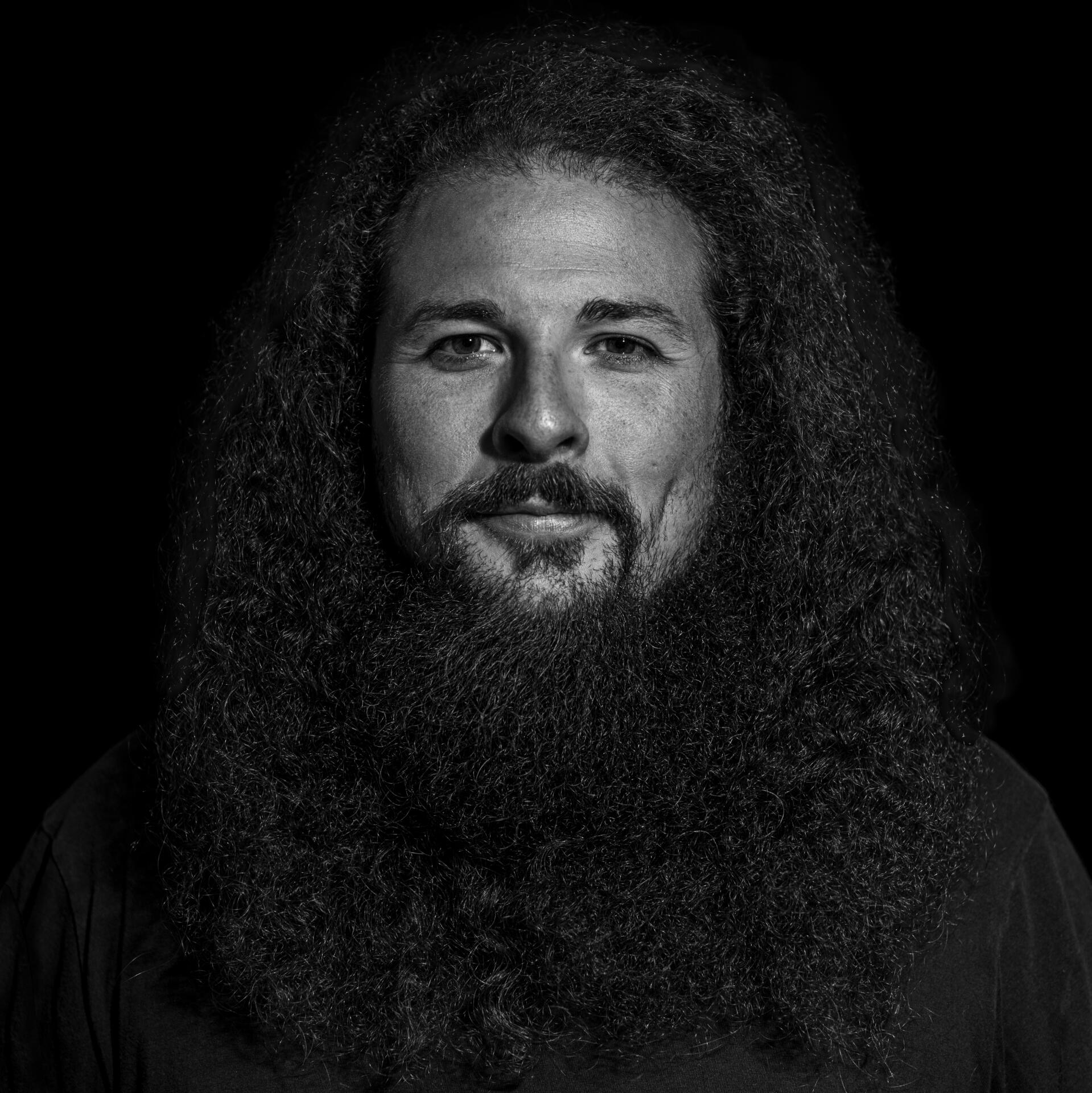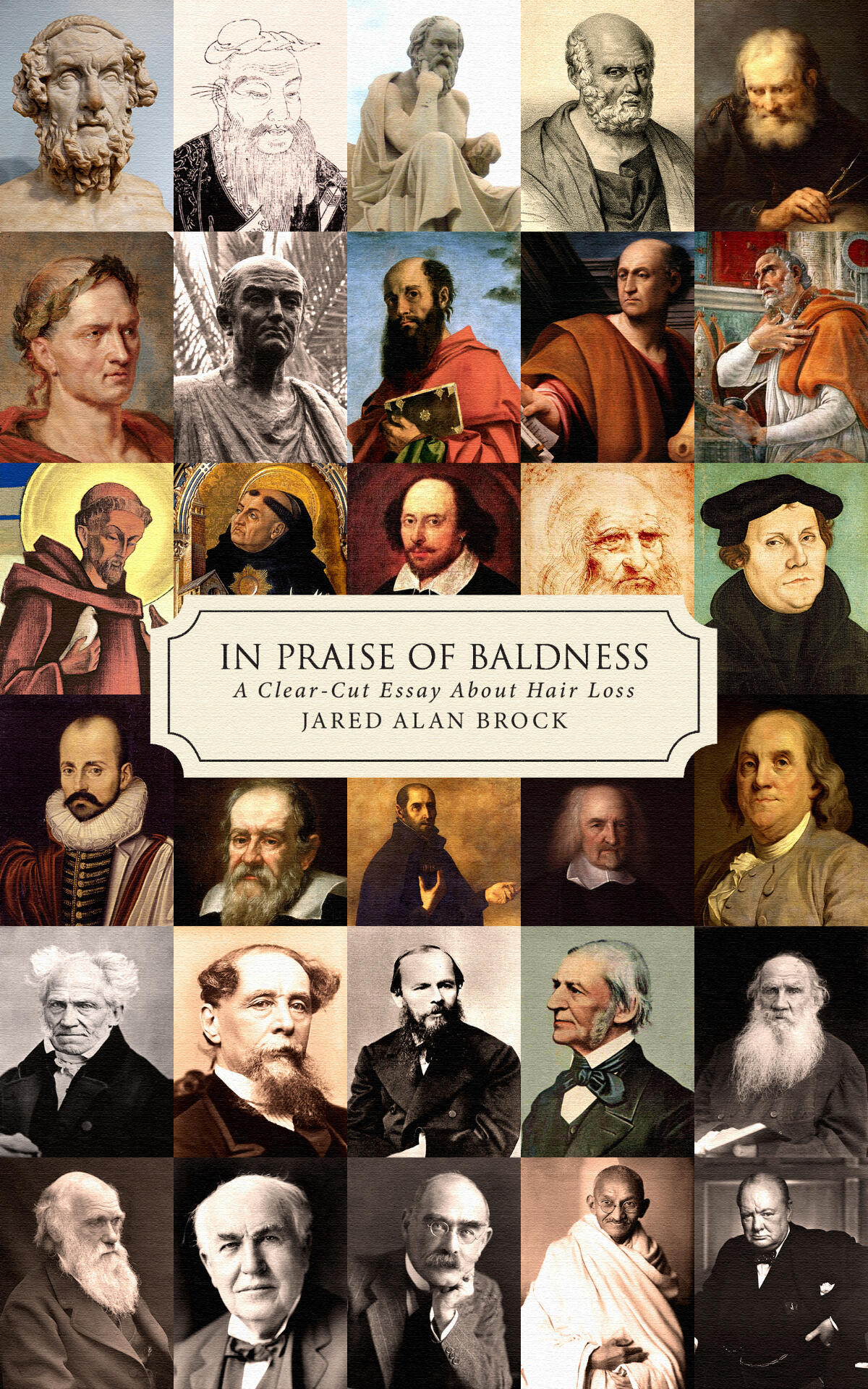 The Perfect Gift
Fathers, brothers, sons, and friends of all ages will appreciate this short and inspirational monograph on virtue.
Subscribe Now
Free insights from Jared Alan Brock

Get notified of new books releases

Prizes, contests, and giveaways
Thank you
In order to receive any further correspondence from Jared Alan Brock, please dive deep into your spam box, whitelist our address, and confirm your subscription!